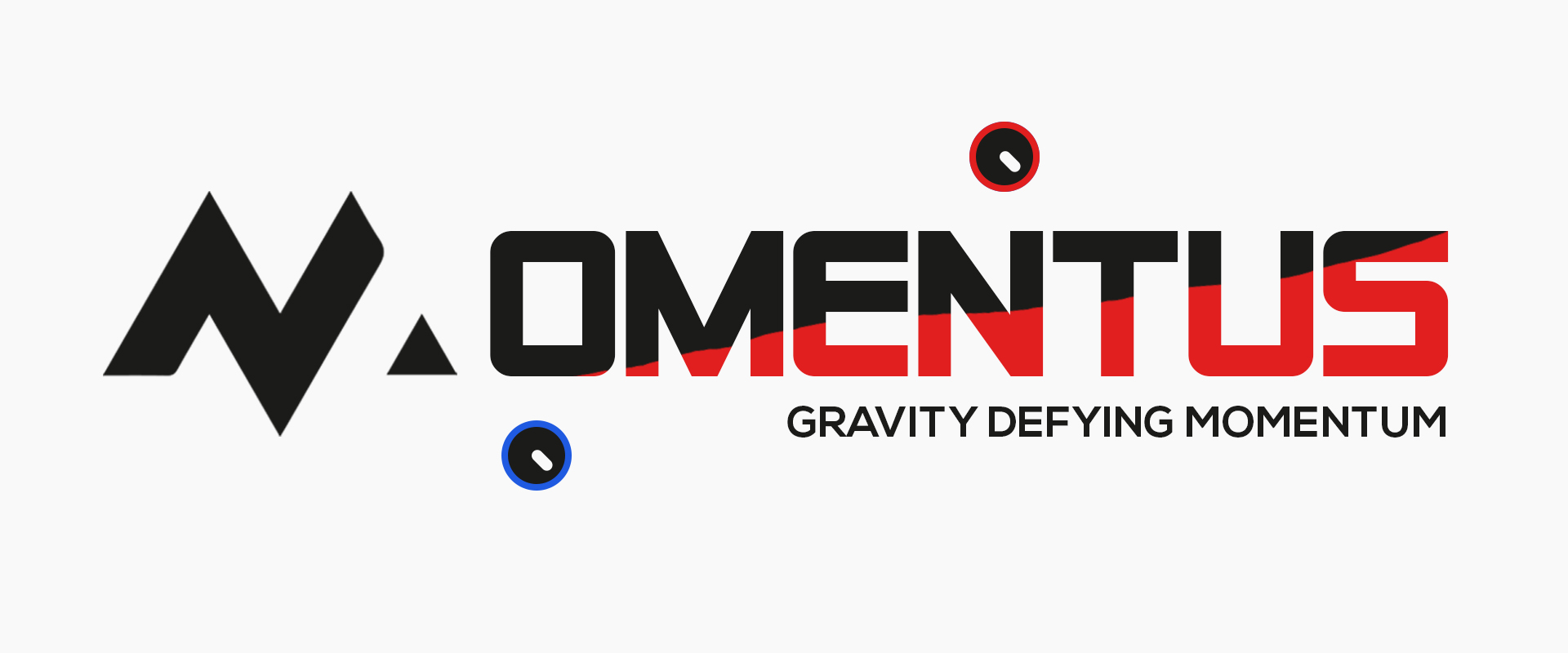 Momentus


Momentus is a gravity defying platform game. The idea is that you have to jump from object to object to get to the finish, but theres a catch. You can only stick to objects which are the same colour as you.
Once you stick to an object, the centre of gravity changes to that object so you are able to build momentum. Building momentum then enables you to fling yourself from object to object so that you can progress through the level.
Watch out for the death zones!
The game currently has a Single Player set of test levels to play. You can test out user controls and take a peak at the Water Physics system written by myself. All feedback for the project is super helpful, so please leave your thoughts in the comments.
(This game is in early stages, so there will be bugs).



Keyboard Controls:
WASD - Movement
Space Bar - Jump
Escape - Pause
Xbox Controller:
Left Analog Stick - Movement
A Button - Jump
Start Button - Pause